MADE WITH LOVE AND COFFEE
Noise! was founded by two very experienced marketing experts, Matt & Paul. They were very specific about the agency's philosophy from the start – help businesses grow to become charismatic brands. After many years working at the very highest level for some of the world's largest brands, they found that every business need balance between logical ambition and creativity.
Our aim is to deliver that creativity. To create the sense of 'difference' between our partners brands and their competition. People only notice that which is different.
The Noise! ethos is to provide that balanced approach and strategy. In most companies strategy and creativity are separated or unbalanced, which is normal. On one side they have the strategic thinkers – Analytical, Logical, Linear, Numerical and Verbal. On the other side are the creative thinkers – Intuitive, Emotional, Spacial and Visual. NOiSE! was founded to create solutions that bridge the left and right sides of a company, so the company can build a charismatic brand and reach more customers.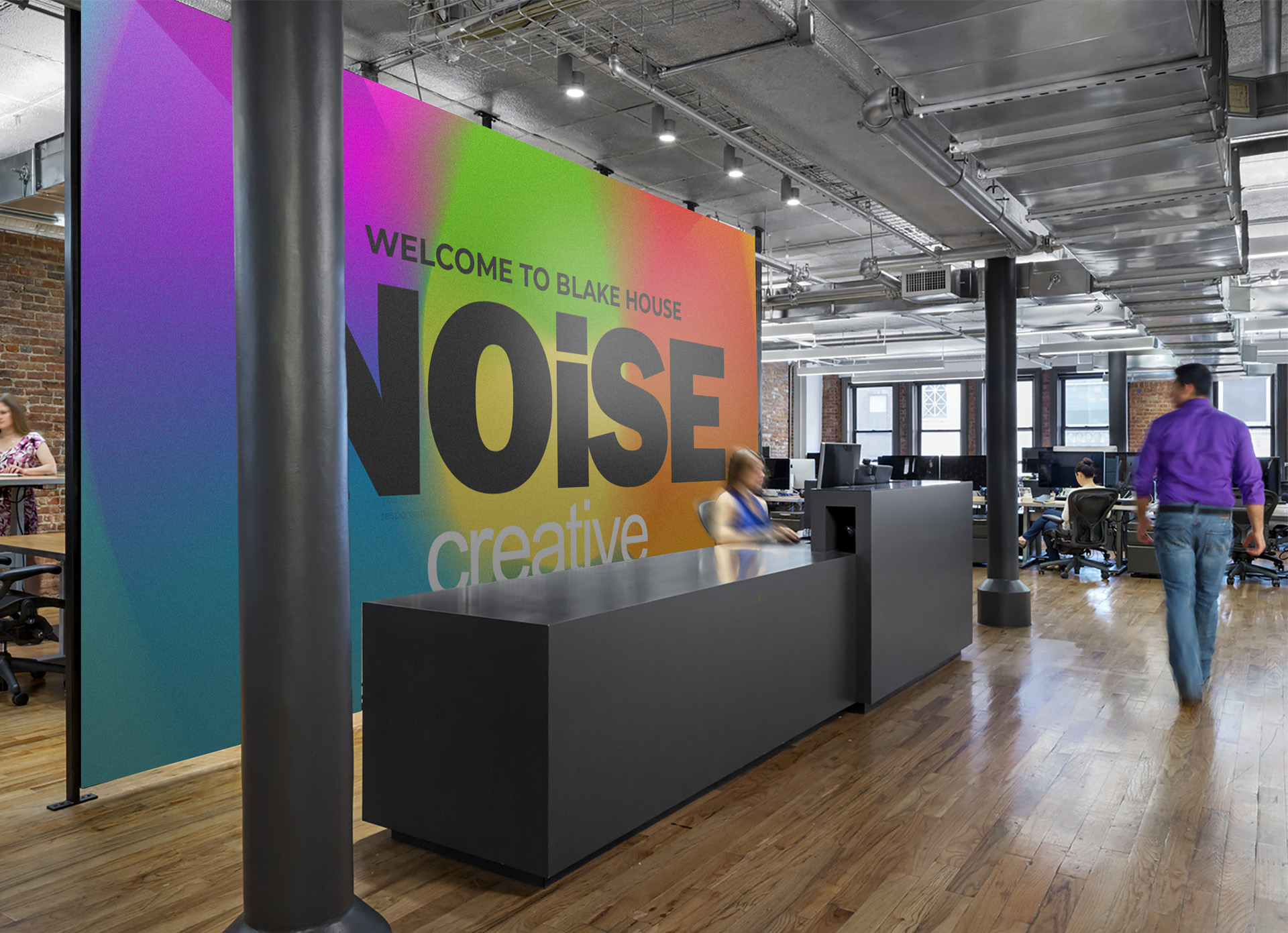 Our MANAGEMENT TEAM
Our team of creatives are guided by our directors and senior management team. We have a very tight knit team under their guidence, and their experience and contribution is what drives our agency.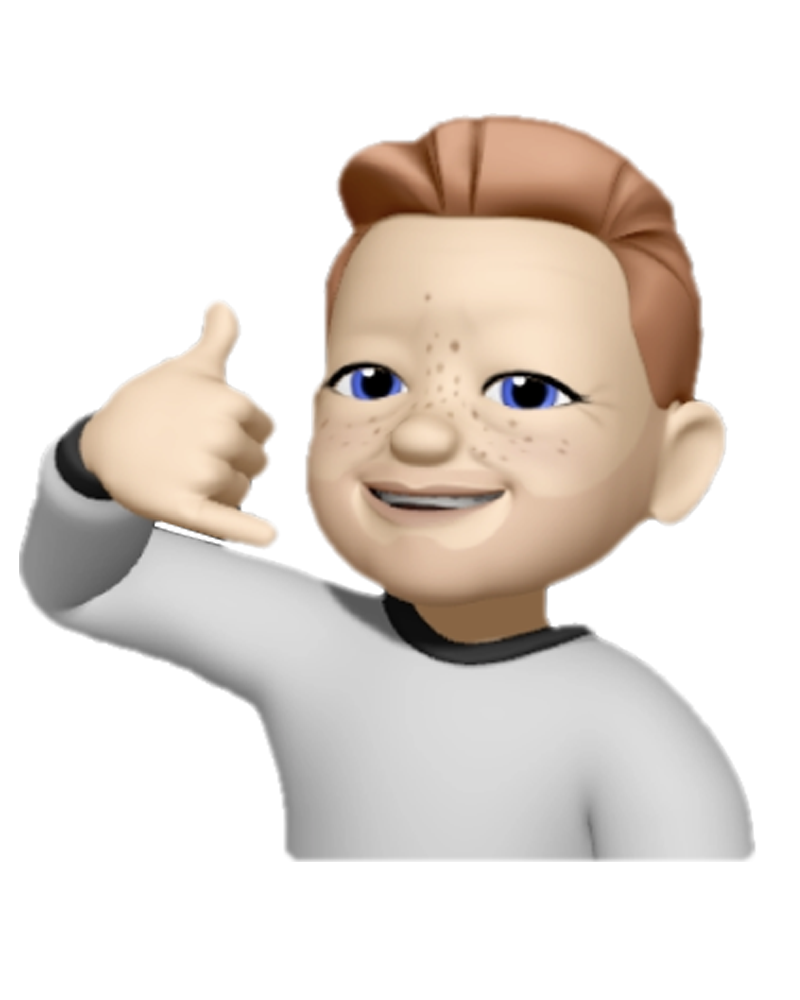 matt
BUSINESS DIRECTOR
Matt heads up all things business at NOiSE! He's a psychology guru and is the main point of contact for all NOiSE clients. Matt ensures we keep an even keel in a boat full of creatives.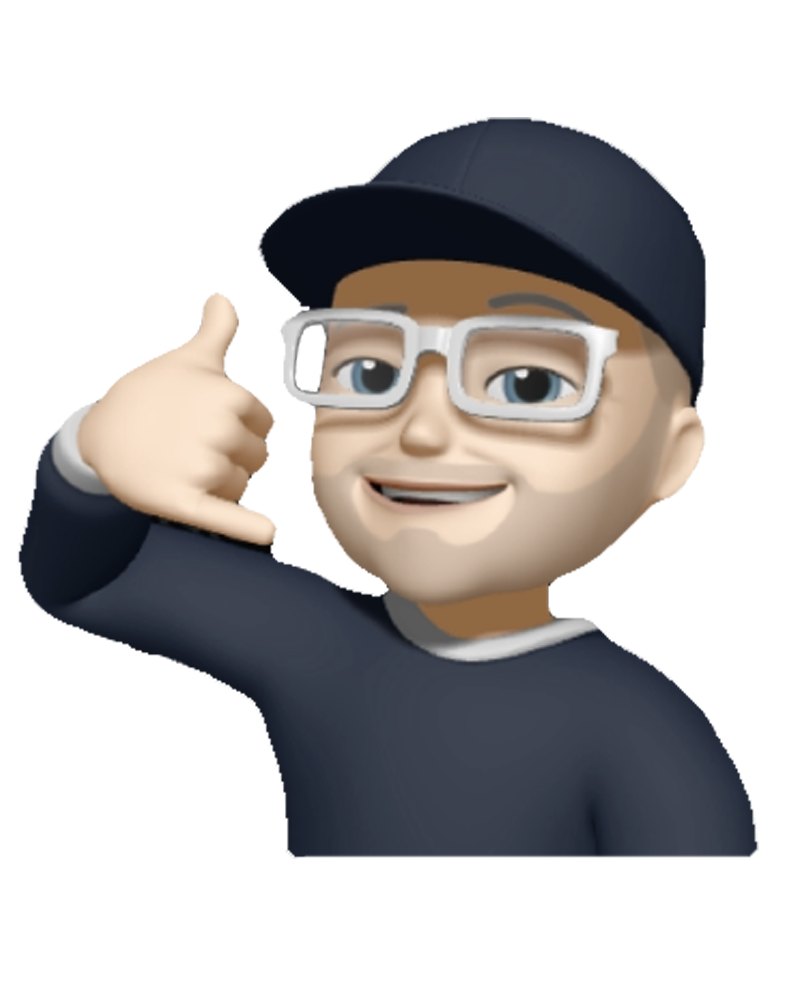 paul
CREATIVE DIRECTOR
Rumour has it, Paul was born in a Baseball Cap. He's also an award winning designer, filmmaker and music producer (4 top 20 hits in 2022). Paul leads all things creative at NOiSE!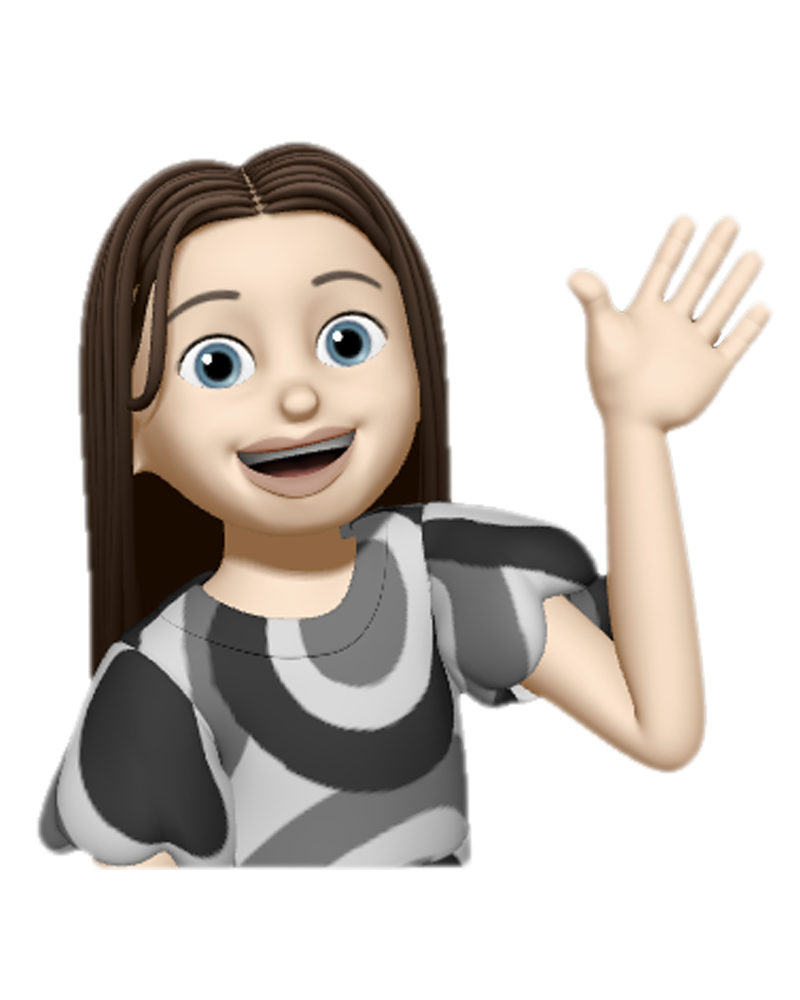 natalie
HUMAN RESOURCES
Natalie looks after all of the creative brains. Ensuring mental wellbeing is top notch. She also supplies sweets and cakes so is the most popular member of the team.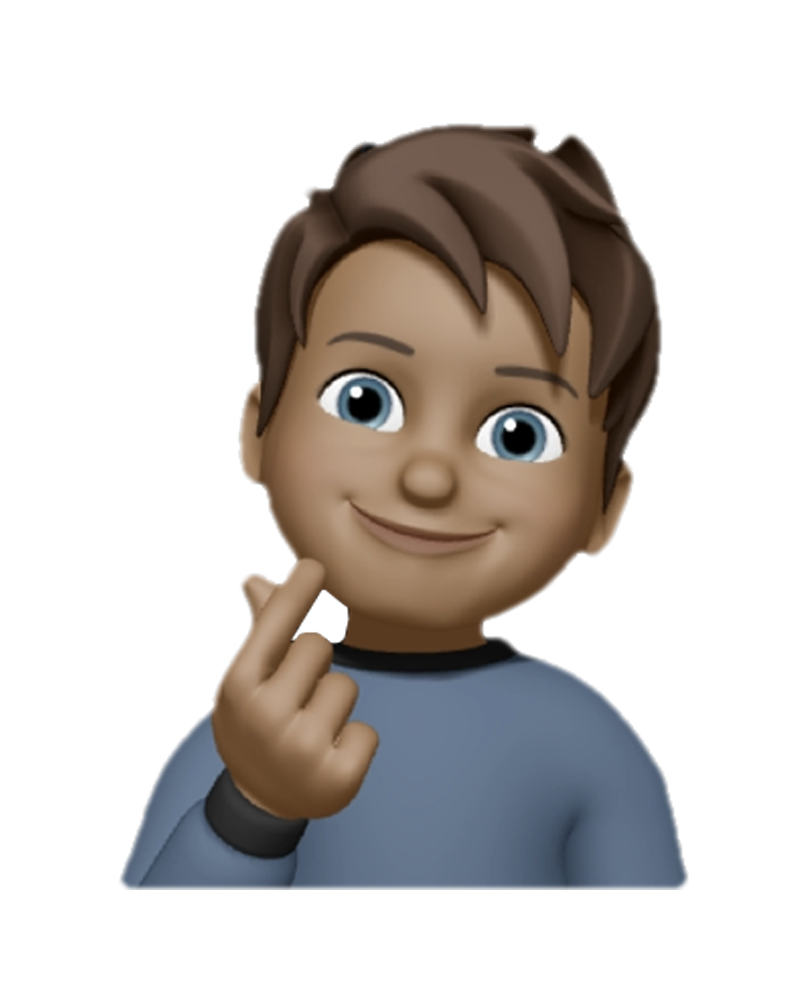 mark
FINANCES
Mark just thinks in numbers. As nobody in the creative team understand what he says, we just nod and offer him Natalie's cake tin. He's super important though.
Our fabulous team
Our team of creatives consist of many members within the marketing, visual and content departments. Mostly hiding behind screens or cameras, they are all expert in their individual areas.

Contact NOiSE
We have a vast degree of expertise and experience within our office. So just send us a message and one of our friendly team will contact you. Or call us on: 01904 373010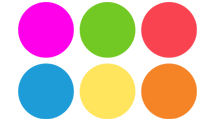 Visit Us
NOISE CREATIVE 
Blake House
18 Blake Street
York
YO1 8QG
Contact us
+44 01904 373010
office@thenoise.studio
Opening Hours
M-F: 8am – 6pm