NOiSE Services
All of our services are undertaken in-house. You could call us a 'One stop creative shop'.
Expert Image Capture Team
Our Creative Director trained under Adrian Green, so he knows a thing or two about capturing the perfect image.
Our film and photography team specialise in marketing and brand driven imagery. We have 3 photographers in-house, and a full film and TV crew. Capturing the escence of organisations, their products and visions.
Netflix approved
We use the latest pro equipment including Netflix approved cinema filming equipment, drones and motion capture wizardry. Whether you need product, brand, educational or artistic, NOiSE can deliver!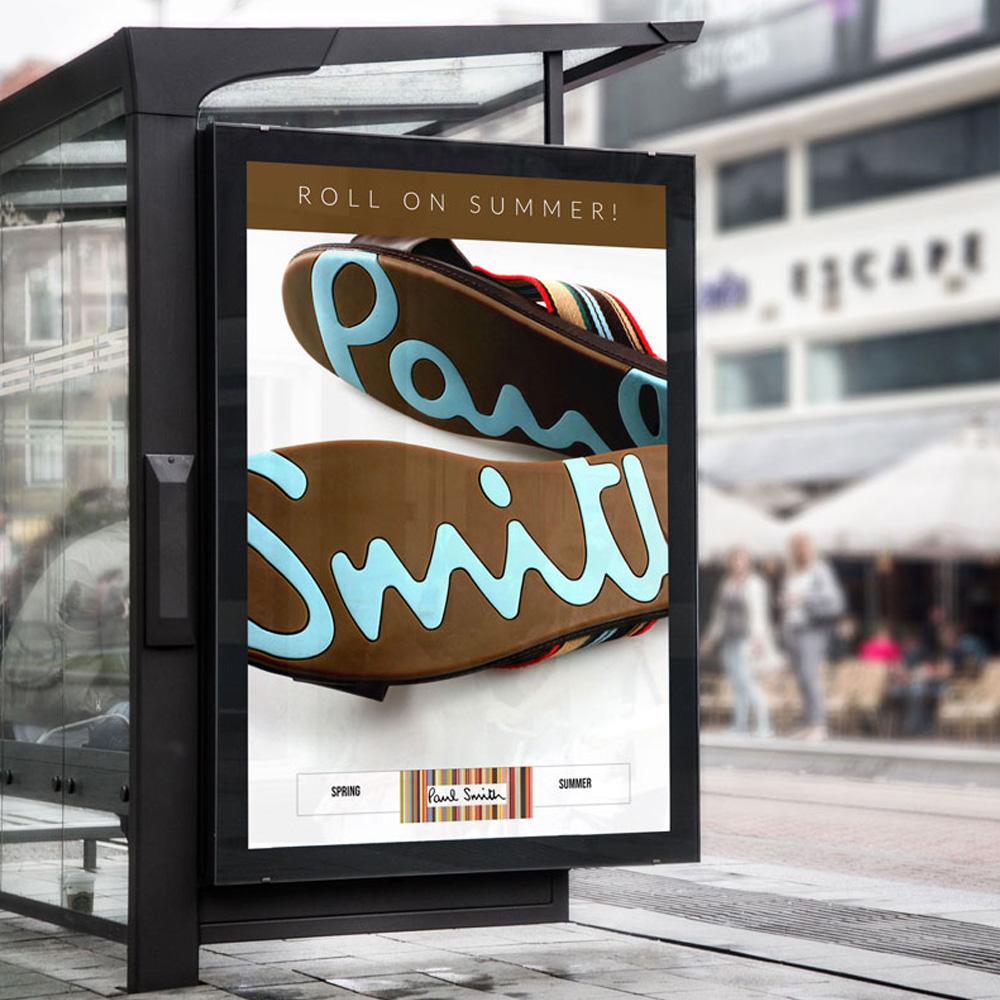 HIGHER VISIBILITY
Our principle services all revolve around marketing and advertising. It's our passion. We have worked on some highly memorable and highly visible marketing campaigns, and we want yours to be our next. Whatever sector you operate in, we can make your brand shine and your messages be heard.
CONNECTIONS
Marketing is about problem solving and connection. We solve the problem and connect to the intended recipient of the marketing. These problems come in a myriad of diverse types. Some businesses need people in the real world to get a message delivered directly to them (and not somebody who isn't interested in the message). Some businesses need their workforce to buy into the ethos of the business. Some businesses just need more customers.
These problems can all be solved using expertise and previous marketing experience. We can help with whatever visibility or opportunity problems you have.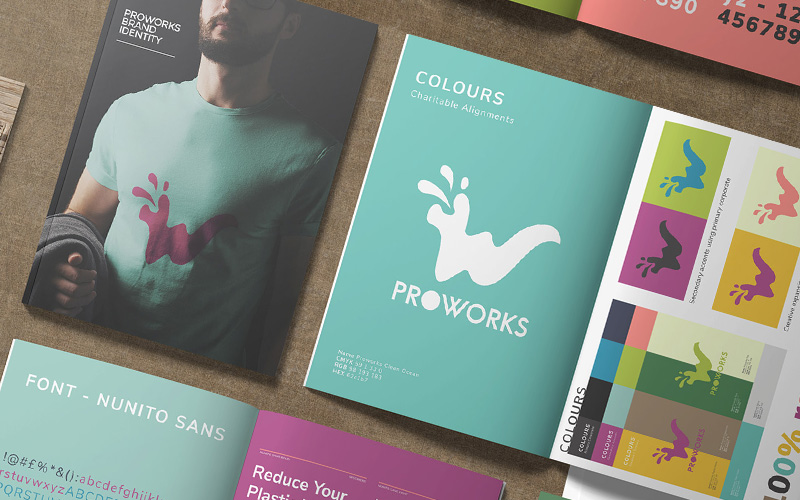 NO SUBSTITUTE
If your brand looks into a mirror, does it see a charismatic brand staring back? A charismatic brand is any product, service or organisation for which people believe there is no substitute. That's a big statement, so you need big ideas to achieve it.
Our brand armoury contains some of the most powerful brand weapons imaginable. From the tried, tested and trusted – to the most advanced state-of-the-art developments in the world. NOISE! utilise the best-of-breed. We are the tool that some of the most memorable brands in the world have used to create charisma.
DEFINE YOUR BRAND
We can help you achieve your brand ambitions. Whatever you need to increase brand equity, our in-house team can create a bespoke solution to define your brand. We cover many sectors and have vast experience and success, executing the best brand strategy for our clients. We help you get noticed in the deafening volume of brand noise that surrounds you.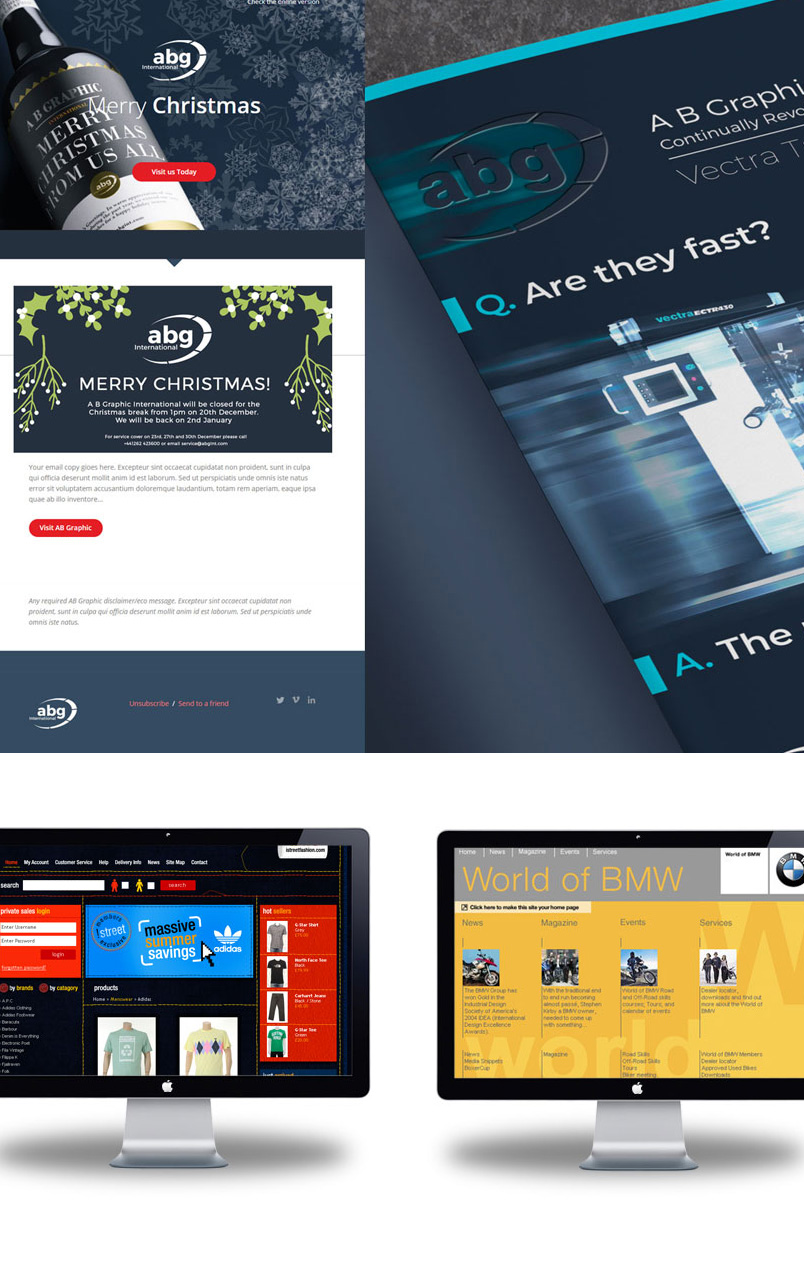 VISIBILITY
If nobody sees you online, what's the point of being online? Website traffic does not just measure popularity, it should also be measured by revenue. Whether that's through Real World Commerce, ECommerce, Digital Awareness, Store Footfall or even Brand Value. If you need more traffic, and in-turn more revenue from digital, we can astonish you.
You may want social presence creation or management, or even social media campaigns to grow your audience or customer base. We have helped companies become social media stars, generating millions of views and follows – in turn significantly growing their ability to use social media to generate revenue. Whatever you need, we have it all covered for you.
DIGITAL DEVELOPMENT
We've designed and built quite a few websites in our time. Everything from high-volume FMCG sales, to private hospital groups, educational organisations, fashion companies, hotel groups, TV channels – the list is endless. The reason we get commissioned so often, by some pretty big clients, is because we offer the most cost-effective online solutions that also deliver real world results.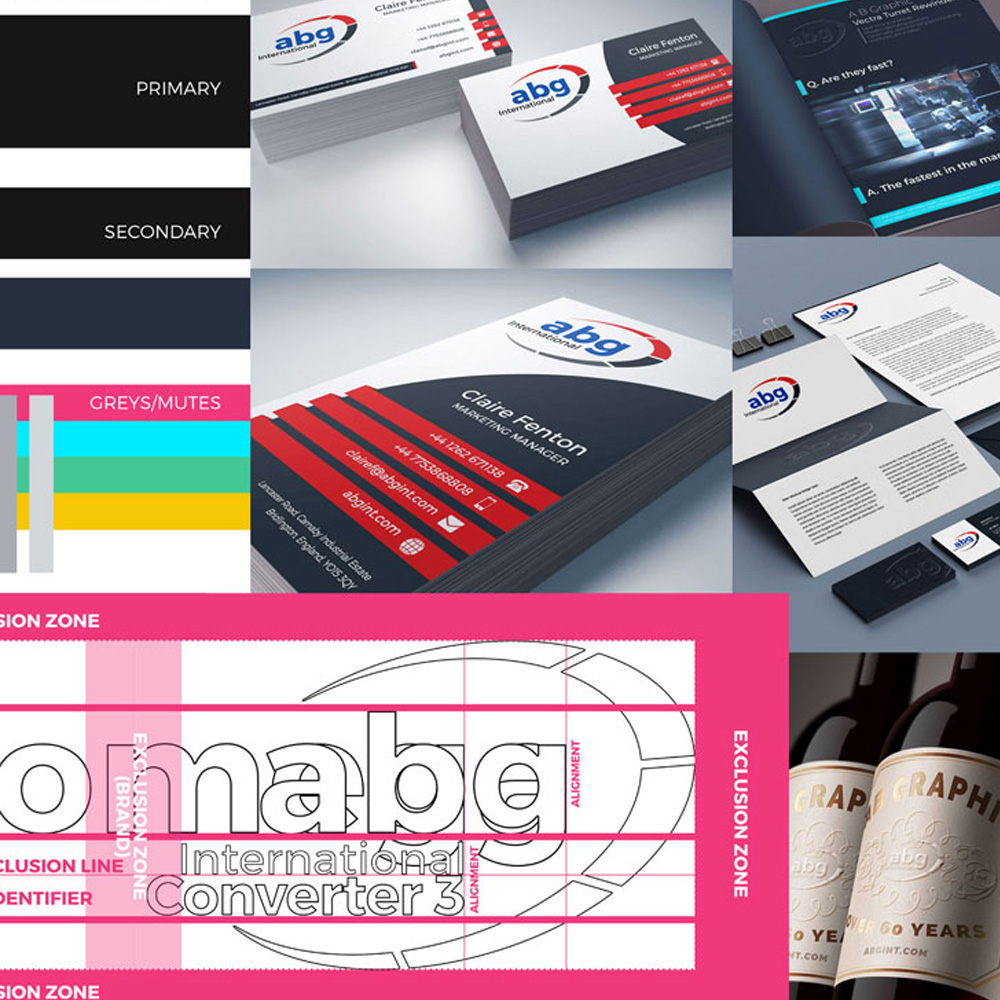 EXPRESS YOURSELF
Do your customer facing designs give the right impression? Creative design and print are not only an expression of your brand, they are an announcement to the world of your intentions and your philosophy. Many creative designs have become 'off the shelf' in recent years. Bland brands using bland design all leads to huge opportunity for you.
Now you can not only get your messages across clearly, you can also put a feeling and a soul into your brand – standing head and shoulders above the surrounding 'blandness'.
GIVE IT SOME SOUL!
Our creative design team all undergo extensive teaching in-house. We know what they learned at university, but a lot of that doesn't define the soul of a brand to the audience. Our design work – whether for an advertising campaign, a book cover, or a business card – all has to speak about the brand.
MEDIA COVERAGE
NOiSE have a great deal of experience in music and media. From record labels to radio stations, TV channels to rock bands. Our creative services have helped numerous companies and event organisers build success..
MUSIC AND STREAMING
Our film services side created the music videos for four top 20 itunes singles in 2022, and our media team has worked with some of the world's most famous brands. We also live streamed the Adobe international conference during the pandemic.
What we do best
ASll of our services are in-house. We have a very talented team who's expertise can astonish you. Our core services include:
Visual Creative Services

Film & Photography

Campaigns

Digital & Marketing

Design
What we also do best
OK, so we also do more for our clients. Our additional services at NOiSE include:
Branding

Brand Development

Web Design

Business Consultation

Sound Design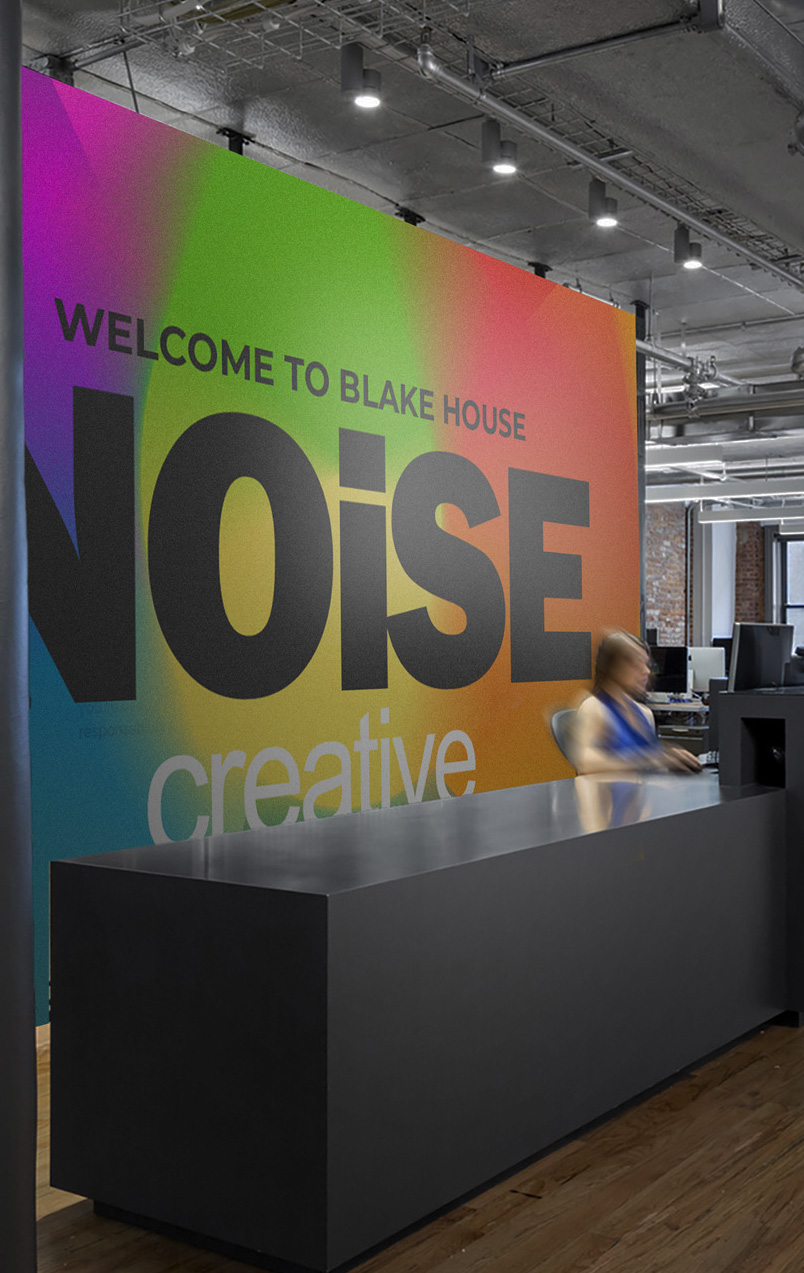 CALL NOISE TODAY ON 01904 373010
Contact Us
We have a vast degree of expertise and experience within our office. So just send us a message and one of our friendly team will contact you. Or call us on: 01904 373010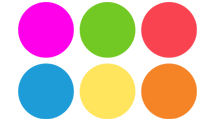 Visit Us
NOISE CREATIVE 
Blake House
18 Blake Street
York
YO1 8QG
Contact us
+44 01904 373010
office@thenoise.studio
Open Hours
M-F: 8am – 6pm