RECENT PROJECTS
A large proportion of our work is under NDA or Mechanical Copyright, so this is only a partial representation of our recent work.
JUST A SMALL SAMPLE
Our client work is diverse. But here are a few recent notable projects for our valued clients.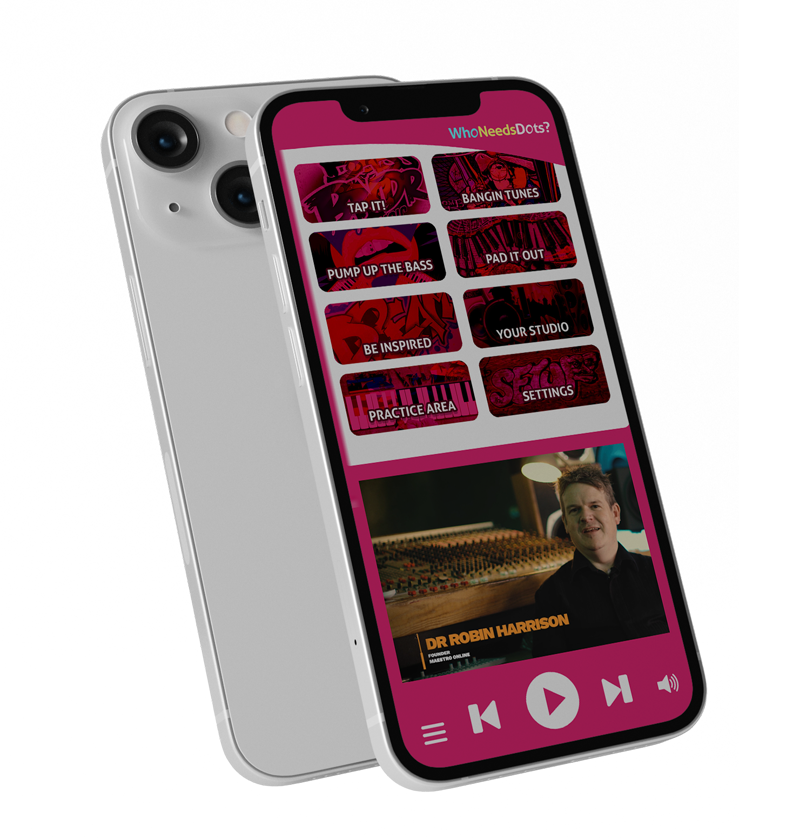 MUSIC & MEDIA
NOiSE have a great deal of experience in music and media. From record labels to radio stations, TV channels to rock bands. Our creative services have helped numerous companies and event organisers build success.
Our film services side created the music videos for four top 20 itunes singles in 2022, and our media team has worked with some of the world's most famous brands.
Call us on 01904 373010 or contact us below.
CLIENT: HARRY ARNISON / NMG
CLIENT: HELLBOUND GLORY (USA)
CLIENT: THE BLACK SKIES / BAD DOG
CLIENT: KARYS KENNEDY / SONIC ON
CLIENT: DEAD DIRTY DINOSAURS (AUSTRALIA)
CLIENT: RYAN HAMILTON (USA)
CLIENT: BETH OLIVER / BAD DOG
CLIENT: THE BLACK SKIES / BBC
CALL NOISE TODAY ON 01904 373010
Contact NOiSE
We have a vast degree of expertise and experience within our office. So just send us a message and one of our friendly team will contact you. Or call us on: 01904 373010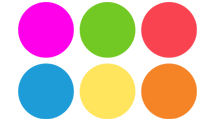 Visit Us
NOISE CREATIVE 
Blake House
18 Blake Street
York
YO1 8QG
Contact us
+44 01904 373010
office@thenoise.studio
Opening Hours
M-F: 8am – 6pm