RECENT PROJECTS
A large proportion of our work is under NDA or Mechanical Copyright, so this is only a partial representation of our recent work.
JUST A SMALL SAMPLE
Our client work is diverse. But here are a few recent notable projects for our valued clients.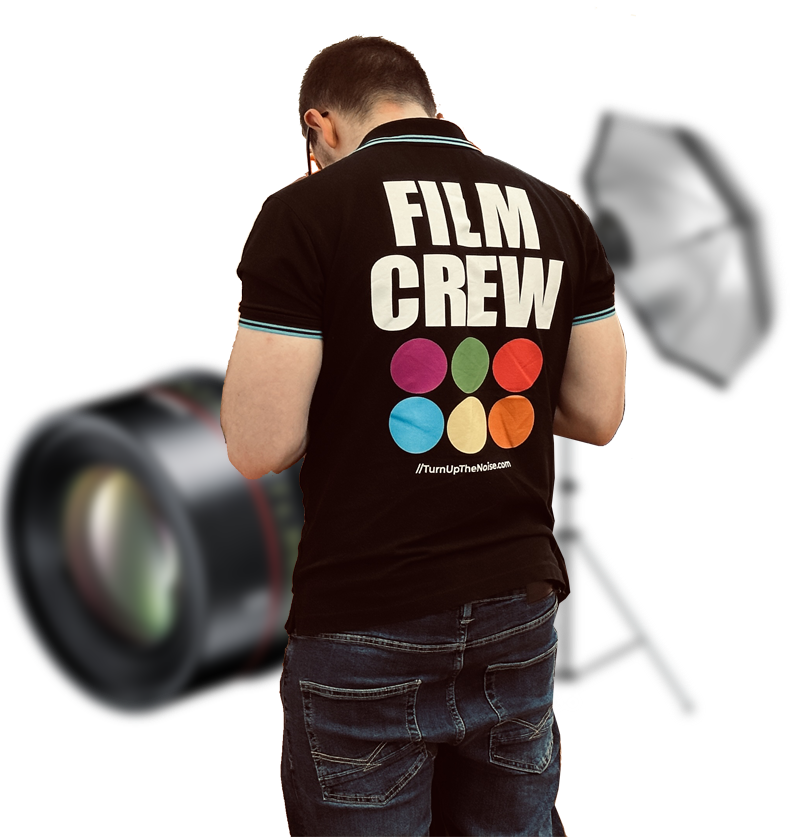 FILM & PHOTOGRAPHY
Our film and photography team have experience in many disciplines and sectors. Interviews, product, education, promotion and advertising are all something we cover on a daily basis.
We have 3 full time photographers and 2 film crews on staff. So we are always available to our clients. If you have something you require, call us on 01904 373010 or contact us below.
CLIENT: YARDFORCE GERMANY
CLIENT: LEEDS SCHOOL OF DESIGN
CLIENT: KARYS KENNEDY / SONIC ON
CLIENT: DC CUSTOM CAMPERS
CLIENT: BETH OLIVER / BAD DOG MUSIC
CLIENT: THE BLACK SKIES / BBC
RECENT PHOTOGRAPHY PROJECTS
CLIENT: WHISTLER TREE ACCESSORIES
CALL NOISE TODAY ON 01904 373010
Contact NOiSE
We have a vast degree of expertise and experience within our office. So just send us a message and one of our friendly team will contact you. Or call us on: 01904 373010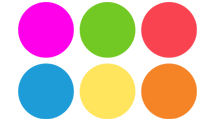 Visit Us
NOISE CREATIVE 
Blake House
18 Blake Street
York
YO1 8QG
Contact us
+44 01904 373010
office@thenoise.studio
Opening Hours
M-F: 8am – 6pm