Music Video Production
7 iTunes top 10 videos this year? Let NOiSE create your hit video!
Creative Video Production
NOiSE have delivered seven iTunes top 10 videos in the past year for artists. We know a thing or two about what makes an artist compelling in the social media age. We have specialist equipment (robotic rigs, macro camera systems, dolly's and 360 platforms) all for creative music video creation.
From AI, to Regenerative AI film and animation, we have it all covered in-house.
CALL NOISE TODAY ON 01904 373010
SHOWREEL
Every project NOiSE is commissioned to do is different. From working up a mountain filming outdoor equipment, to academics teaching to camera. And everything in-between.
Our equipment is Netflix approved so all films are cinema broadcast quality. Here's a short taster of just a few.
CALL NOISE TODAY ON 01904 373010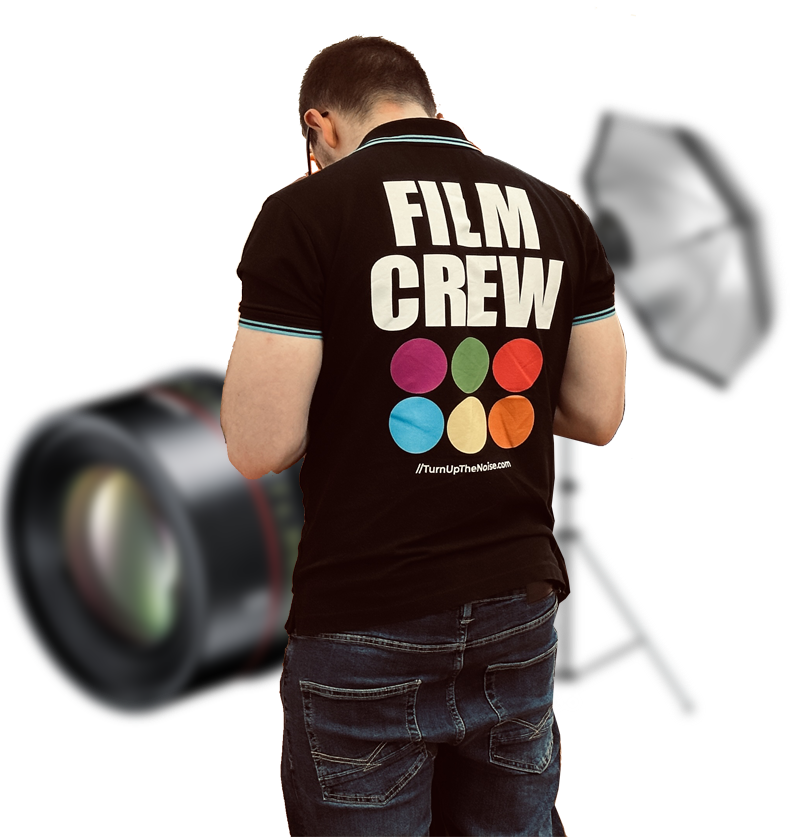 FILM & PHOTOGRAPHY
Our film and photography team have experience in many disciplines and sectors. Interviews, product, education, promotion and advertising are all something we cover on a daily basis.
We have 3 full time photographers and 2 film crews on staff. So we are always available to our clients. If you have something you require, call us on 01904 373010 or contact us below.
CALL NOISE TODAY ON 01904 373010
RECENT PHOTOGRAPHY PROJECTS
CLIENT: WHISTLER TREE ACCESSORIES
CALL NOISE TODAY ON 01904 373010
Contact NOiSE
We have a vast degree of expertise and experience within our office. So just send us a message and one of our friendly team will contact you. Or call us on: 01904 373010
NOISE CREATIVE MEDIA & MARKETING
Blake House
18 Blake Street
York
YO1 8QG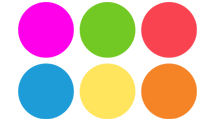 Visit Us
NOISE CREATIVE 
Blake House
18 Blake Street
York
YO1 8QG
Contact us
+44 01904 373010
office@thenoise.studio
Opening Hours
M-F: 8am – 6pm